right, have been emo for the past 2 days for no apparent reason.
anyway was wanting to post promo cards of my company for direct mail campaign when I can't find my yellow stick it pad to write personal notes~ so now I have some time to update the blog ever since I revamp it hehehe...
right this entry will see alot of photos and update for year 2009! here we go...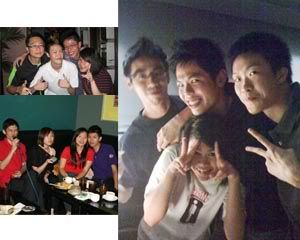 yup hanz back in town for 3 times and possibly the most number of time in a year so it's big new to blog lolx~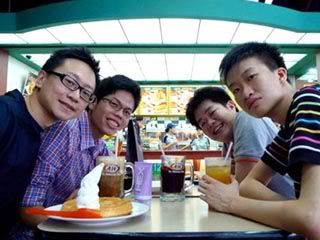 ah yes I also broke the record by going to jakarta twice last year haha~ hmm... I am starting to miss my soto ayam, nasi liwet, nasi goreng, teh botol... and guess what I have book tickets to go again this march to have fun with my god brothers wahahaha!!!
2009 is a year where i visited alot of places, including those that I have not been to for years. pulau ubin for 1 is a place that I have not been to for many years, so I went there twice to have photo shoot. this year I intend to visit the zoo, tang city, and erm hongkong and macau.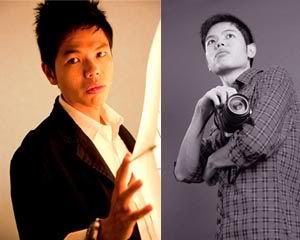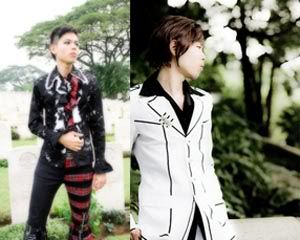 2009 is also nothing short of my own self portrait, 2 x punk shoot, 2 x cosplay shoot, 2 x self portraiture shoot. its fun, fun and fun lolx~ yes I am mr vain!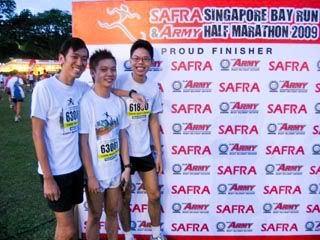 the last time I ran a marathon was during my army days, so I have pick it up again. hell its the same crazy feelings all over again, next year going to run with darling hehehe...
don't worry we will complete it together!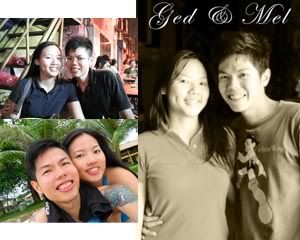 reporting in to my dear blog, yes this is the gal that I am talking about. time flies and we are like 6 months together liao...
show how long I have not been blogging~ I will try my best to blog more often this year!!!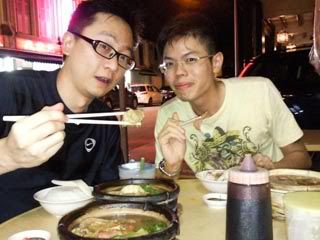 manage to get close to many wonderful people who adds spark to my life, mickey is a wonderful guy. my shifu in business, photography and design. and also a listening ears when I need to rant.
more bak kut teh this year bro~
last but not least, I had a wonderful catch up with my secondary school classmates this xmas. since we started working everyone is busy with their career and some family, so we have not been meeting much. but that does not mean our friendship has gotten any lesser =)
overall 2009 again might be a bad year for the world, but for my personal life. it's another fulfilling year no less. I will work even harder this year!
going for dinner with zn & row.