3 more weeks to jarkarta again yes! going with eric this time to jakarta next month for holiday, will get chance to eat my soto ayam and a&w again haha.
chinese new year pass by without much happenings, except for the long period of break which my birthday happens to be during this time and ravers celebrated my birthday at cherry bar. our new raving spot.
have watch all the movies that I wanted to watch for the time being over the break too. ah long pte ltd was ok except at times its too lame. cj7is nice, have to agree with stephen chow that there is actually a touching part in the movie. just that not many can relate to. jumper is nice too altho its story plot are pretty much anticipated but the visual effects and action scene makes up for it.
have been into t-shirt reselling business, our label rabandtor is picking up too. after bringing in labels, we are printing our own design and label! but I have yet to have time to do up the catalog photos, pretty makeshift though.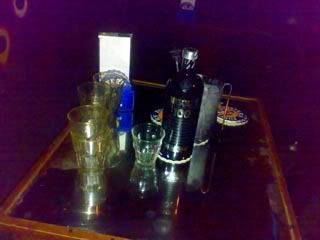 my favourite poison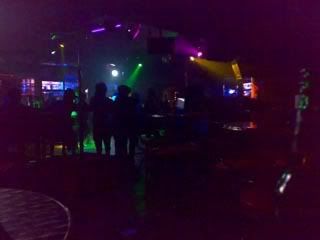 ravers getting ready to rave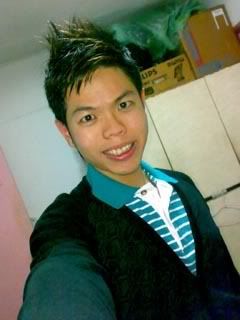 highlighted my hair before chinese new year