been 2 weeks since my return from jakarta, what can I say... it's fun, fun and fun all over again. a fruitful trip as I went to bandung, a town tuck away in the midst of the mountain. the weather is cool and rabandtor, our personal label t-shirt was printed there.
and when clubbing actually have stripease performance, jakarta is really a very colourful place. makes you realize that the world is so big, what we think are immoral are actually others' culture scene. so the point here is always accept things with an open heart =)
so guys enjoy the photos, and more photos will be uploaded at my multiply website. if you are interested in getting t-shirt for yourself or as a gift do check out our webby at www.rabandtor.blogspot.com
the gang at hanz house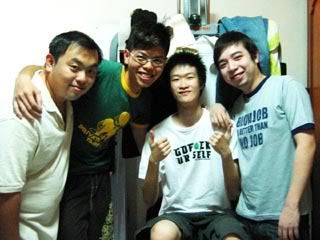 allen and hanz at
pala sari did I spell it correctly... lolx
me and eric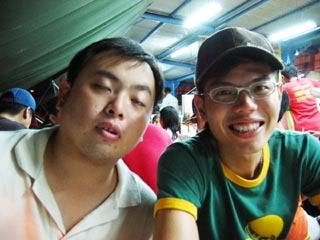 taj and hanz at bandung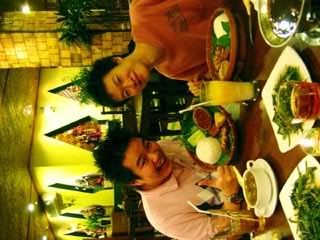 my favourite eatery in jarkarta...
soto ayam!!!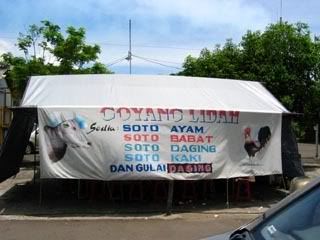 rabandtor wan shui!!!