this month photo assignment have been nothing short of weddings, although tiring but there is always this indescribable happiness within me whenever I am at one.
now some other stuff amidst work.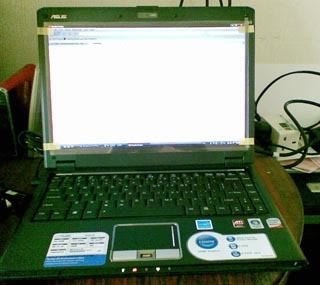 bought a laptop for work, have been needing one to edit photos since there are alot of times when I have a few hours to spare outside. and also to showcase portfolio instead of towing photo albums around.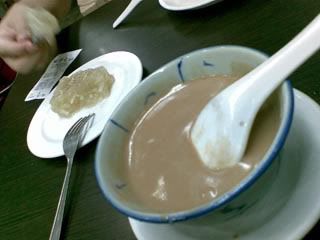 was introduce by kar leong to this dessert store around bugis junction, the peanut paste tastes just great. have the standard of the er gu dessert store at chinatown when the lady boss was still around. and the amazing thing is, the peanut paste is serve cold.
see the gooey piece of thing behind the peanut paste? it's chestnut cake. the sweetness of the chestnut cake is just right and chewy (p.s: go to the one on the left after u have cross the road from bugis junction, its on the other end of the street)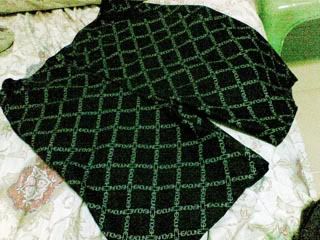 bought this local designer berms at haji lane, although I have been around this area a few times. but i have never notice an outer haven such as haji lane. the atmosphere bought me back to my favourite era, the 70's. the air smelling of design and art, have the sudden surge to create a design work when I got home. definitely going to get more stuff and not to say back for more photos.
it's just great to see so many young artists like me around trying to earn a business with our passion.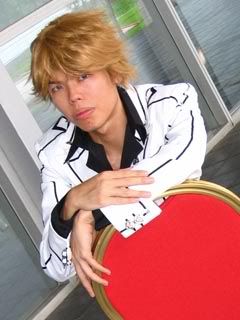 right this look crazy, yes after punk. I am cosplaying, akatsuki kain from vampire knight. went eoy 2009 with this outfit, its great fun. taught me to have courage to do what I like, not only in hobby but also in life.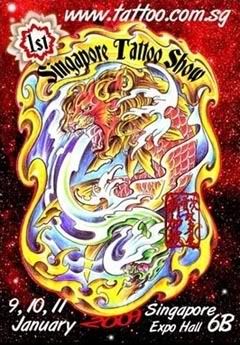 the first ever tattoo convention in singapore, have bought tickets to it. am really glad that the scene did get some recognition and openness after all these years.
have been seeing alot of finer details around singapore. even though work have been busy, I will take the time before registering for business next year to really slow down my steps and take at a look at my small yet beautiful country.