been 2 months since my last entry, alot have happen and with so much activities going on I hardly have time to blog.
btw tinypic sucks, have change my uploader to photobucket bah.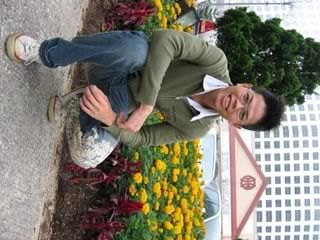 been up to genting for a short getaway over the weekend with mum. brings back memories as the last time I went was when I was 13 with dad.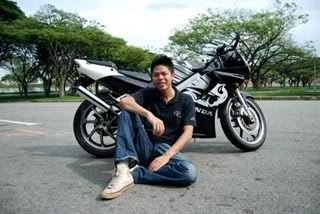 did a photoshoot with baby repsol and samuel recently, as repsol baby had a facelift after 6 years.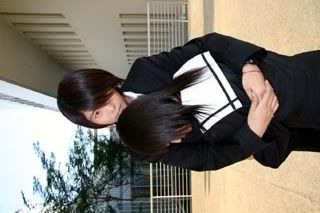 join a costume play community (otherwise known as cosplay) as their photographer, fun relive the reason why I fell in love with photography in the first place. for the freedom of taking subjects and things that I like.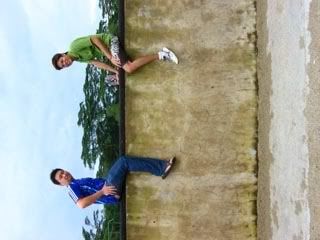 went army open house this year with eugnene and sebastian, brings back the memories climbing this wall.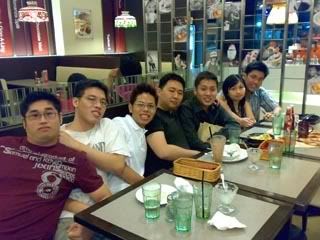 outing with secondary school classmate, been some years since we gather like that.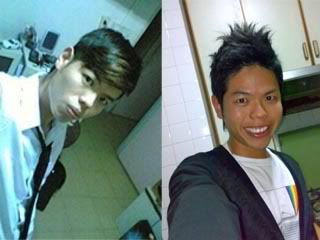 been swimming hard lately, am I tan lolx?